The Fountain in a Single Picture
After having watched The Fountain for the 50th time, I remembered Darren Aronofsky saying how the whole movie is a journey into the light. It is very dark in the beginning and becomes brighter and brighter towards the end. Since this movie is about 90 minutes long, this is a very slow transition – one that you probably more feel than see.
Well, a few days ago I saw 2001: A Space Odyssey compressed into a single picture and instantly had to try it with The Fountain. Aronofsky didn't lie.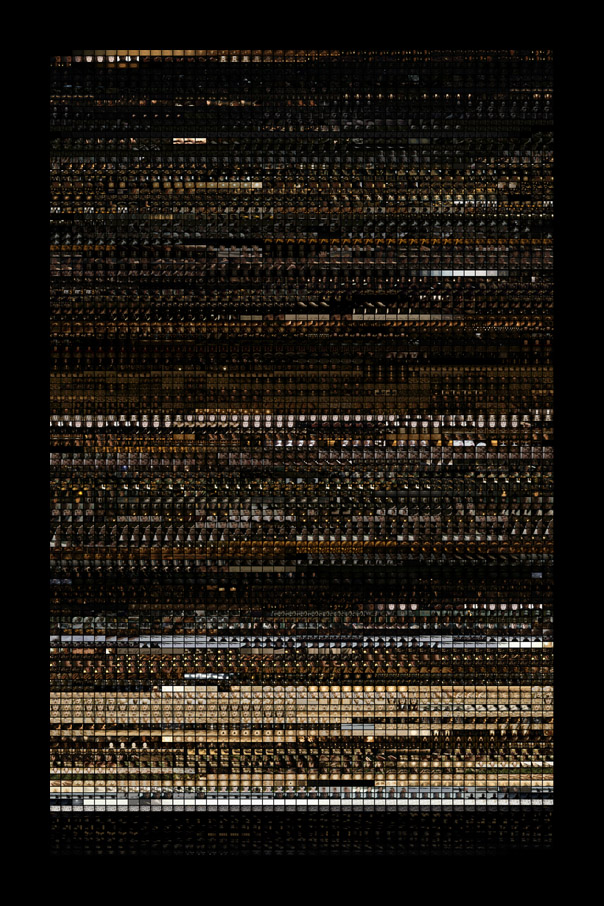 Each row represents 45 seconds of film. The Original is about 9000 pixels wide and 200mb heavy. Still, despite the movie being absolutely beautiful, I somehow expected more from this. Maybe I'll streamline my process a bit more and try it with other movies – suggestions welcome!